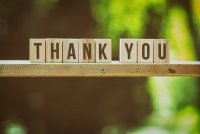 Hi All,
Recruitment is now closed.
I would like to thank everyone who has taken the time to fill out an application to join the team, it's a lot more than I expected!
Over the next two weeks, I will go through the applications, checking playtime, punishment history etc and will start replying to applications on the 1st July.
15

2