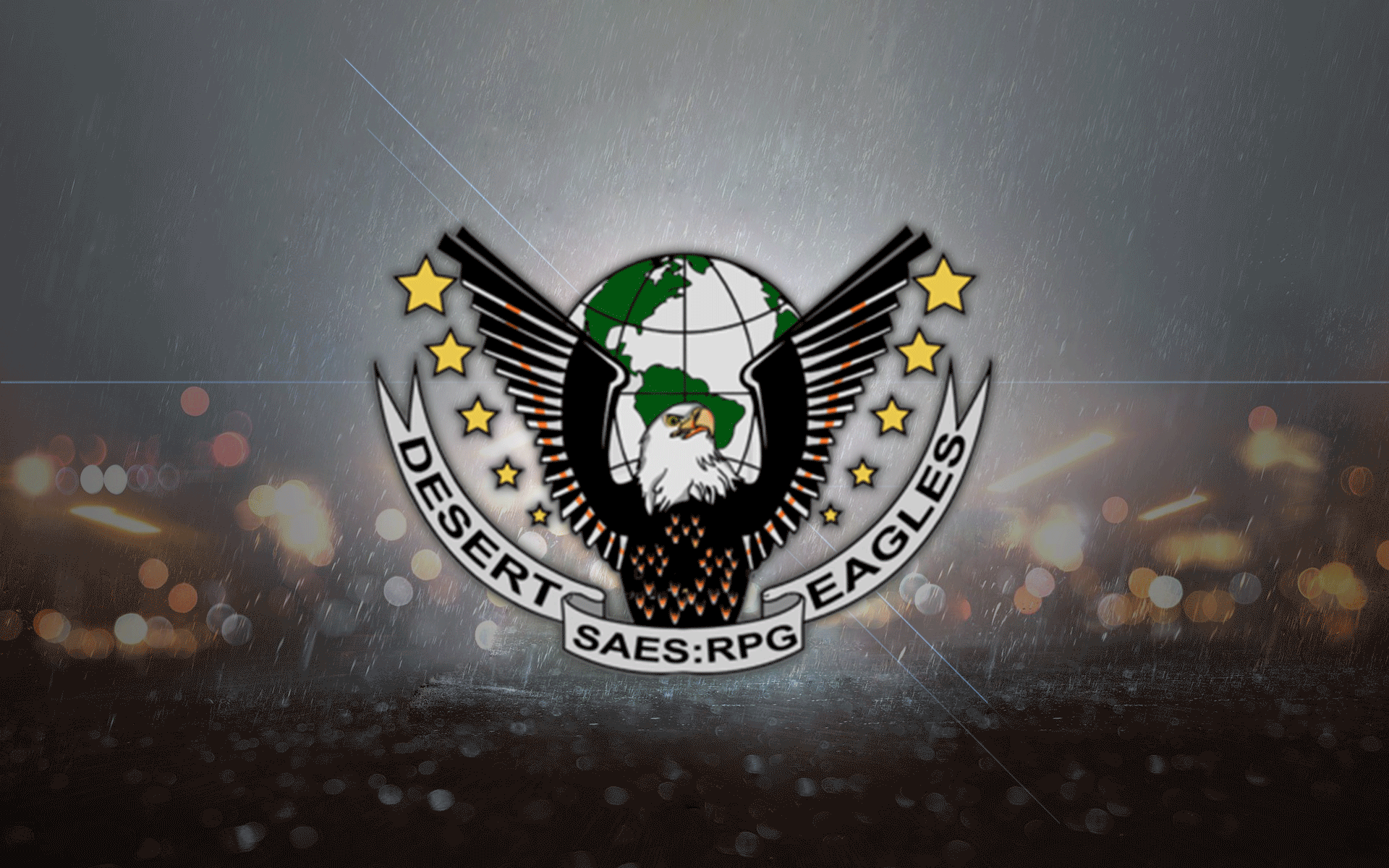 Hi All,

I've just been informed that Desert Eagles will be holding a new recruitment drive on the 3rd of June at 19:00 (British Summer Time / Server Time)
Please find information regarding the recruitment drive below.
---
Passing the recruitment gives you a right to join Assault, Airborne and Naval unit.
THE RECRUITMENT WILL TAKE PLACE ON SATURDAY 3RD OF JUNE AT 19:00 (BRITISH SUMMER TIME / SERVER TIME)
---
Admin messages will be made during and a few minutes before the recruitment to give you further instructions.
We expect everyone to come to the gates of DE base before the recruitment starts
The details of the tests you must go through will not be disclosed until the recruitment.
You may prepare for our traditional tests including parachuting, racing and Team Death Match.
You should come to the recruitment spawned as a civilian with no weapons.
Good luck to all candidates and see you there!
---
DEHQ Top Brass Team:
General of the Army: Rosen
General: Absent
DEHQ Team
Air Marshal: xPooKs
Admiral: Strong
Brigadier: Sou