The Outfit - Promotional Movie (SAES:RPG [MTA]) – 01:35
— Jay
It started way back in the 60s, when gun crime and drugs were becoming a regular thing throughout the country. It was difficult for anyone to obtain weaponry and drugs in the UK as they are fiercely. So, up stepped a small group of wealthy - and dangerous men, known locally as 'The Outfit'. They weren't like any other criminal gang in the country. They were more dangerous, clever, rich, and have connections all over England, and beyond. They quickly drafted their talent to various other parts of the world, most famously around areas of San Andreas and more recently, Cuba. Nowadays, The Outfit smuggle most of their contraband from Cuba, as the higher ranked members in the organisation have strong connections over there with the Cuban Liberation Organisation. The Outfit will get you anything you so request. Guns, explosives, drugs, cars... amongst other things, for the right price. They can also steal things locally from other criminal gangs, and civilians, if that if what you request from them. The guys trying to work their way up the Outfits ladder, will have to steal cars or other things locally - and be trusted, before they climb the ranks and see what Cuba can bring them.
From 2012, upon arriving in San Andreas, The Outfit quickly shot up the criminal ladder and straight to the very top. They were quick to assist the underworld in whatever they needed. Drugs, guns, cars... you name it. All these things were sold to other organisations cheap enough so they could still sell it on and make a tidy profit. They were highly respected within the underworld, and the police forces around San Andreas feared them... some even working with them, destroying evidence and paperwork against The Outfit. Things were also looking great with accounting too. People from all over were coming to borrow money from the organisation. There is no record or people not paying back on time though, obviously.
But soon, things changed... for the worse. We are unaware where the source of all the information came from, but it resulted in the every higher ranked member of The Outfit falling into police custody where they were convicted of numerous crimes against the state of San Andreas. The remaining members of The Outfit quickly left the state and returned home to continue business there.
But now, with some of the high ranked hierarchy released from prison... The Outfit is back, and are ready to take top spot in San Andreas again.


"In blood, we trust."
Our roleplay is based on what a real life criminal organisation is capable off. Whether that be smuggling weapons, drugs or various other items of value, we also offer the addition of importing or stealing vehicles. We will get you anything for the right price. We also offer loans to players in the server (money sharking) with a % of interest coming back off  loans, allowing the gang the create more revenue.
Our roleplay will always be changing as we adapt to the way the community changes, however we will always be based around smuggling.
What is The Outfit loan sharking system?
Through this service you will be able to ask The Outfit for a quick cash loan if you are tight for money and you need to make an urgent purchase, or pay off a debt.
Our Current Accountants;
N/A
What do I, the customer, get from this?
Simple, fast cash through our top of the range service!
What do we, The Outfit, get from this?
We only get a small extra percentage for trusting you with our money. Our loans come with a small percentage payback fee, smaller than what you would see in one of the high street banks!
Loaning Percentages & Main Information
Before loaning money, we will record all conversations (via screenshot/video recording) for proof of the deal, money requested, money sent, payed back etc. Therefore you'll have to provide us your account details (your in-game username). Once you gain a loan from us, you'll be given a set time to pay us back by, or the interest rises. If you fail to pay us back after a specific date, then things will be taken to another level. We are hopeful it will not come to that though.
Interest rates are NON-NEGOTIABLE.
$100,000 - $499,000 (2.5% Interest, 5 day loan)
$500,000 - $999,000 (5% Interest, 7 day loan)
$1 million - $4.99 million (10% Interest, 14 day loan)
$5 million+ (20% Interest, 28+ day loan)
We will only loan a max of $10 million per loan currently, although in a special case we can be persuaded to loan out more money for a higher percentage of interest.
How do I get a loan from you?
If you want to to use our services you'll have to schedule an appointment with one of our accountants or high ranked members. You will discuss all required information with us and we will decide there and then whether or not we will give you a loan! To book an appointment please visit our Ranch Branch in game!
Our Roster is secret to protect our identities from the authorities of San Andreas.
VIP/Honorary Members: 11
VIP
People who have done much to help The Outfit.
@TraGeD
Banner and application stamp designs.
@Tombaa (tombaa)
Always free to help and assist the gang over the years.
@Raymond. (rand123)
Created Twitter, worth billions of doll-.... no wait that's another guy.
Honorary
The Legends of The Outfit.
@Rodrigo (rodrigo2215)
Lives in a black shed with is black family and his massive black dick.
@Nuno(nunog
SAES' greatest unbanned DMer.
@poisoi(65e)
A man so kind with a gentle soul. In other words a massive pussy. And a snow nigger.
@kbst (kbst)
Born with robotic fingers. Legend has it, his girlfriends vagina is more torn up than Freddy Krueger's face.
@Maciel (predator13)
Following in the footsteps of his Portuguese compadre, Nuno, also became one of SAES' greatest DMers.
@Chemical (chemicalcountry79)
uwotm8.jpg - Died from skin cancer, RIP.
@Totti (ahmedwaleed)
Owns and wears more dresses than Kim Kardashian.
@Smack (smackfiend)
Stole himself into inactivity.
The Outfit Ranch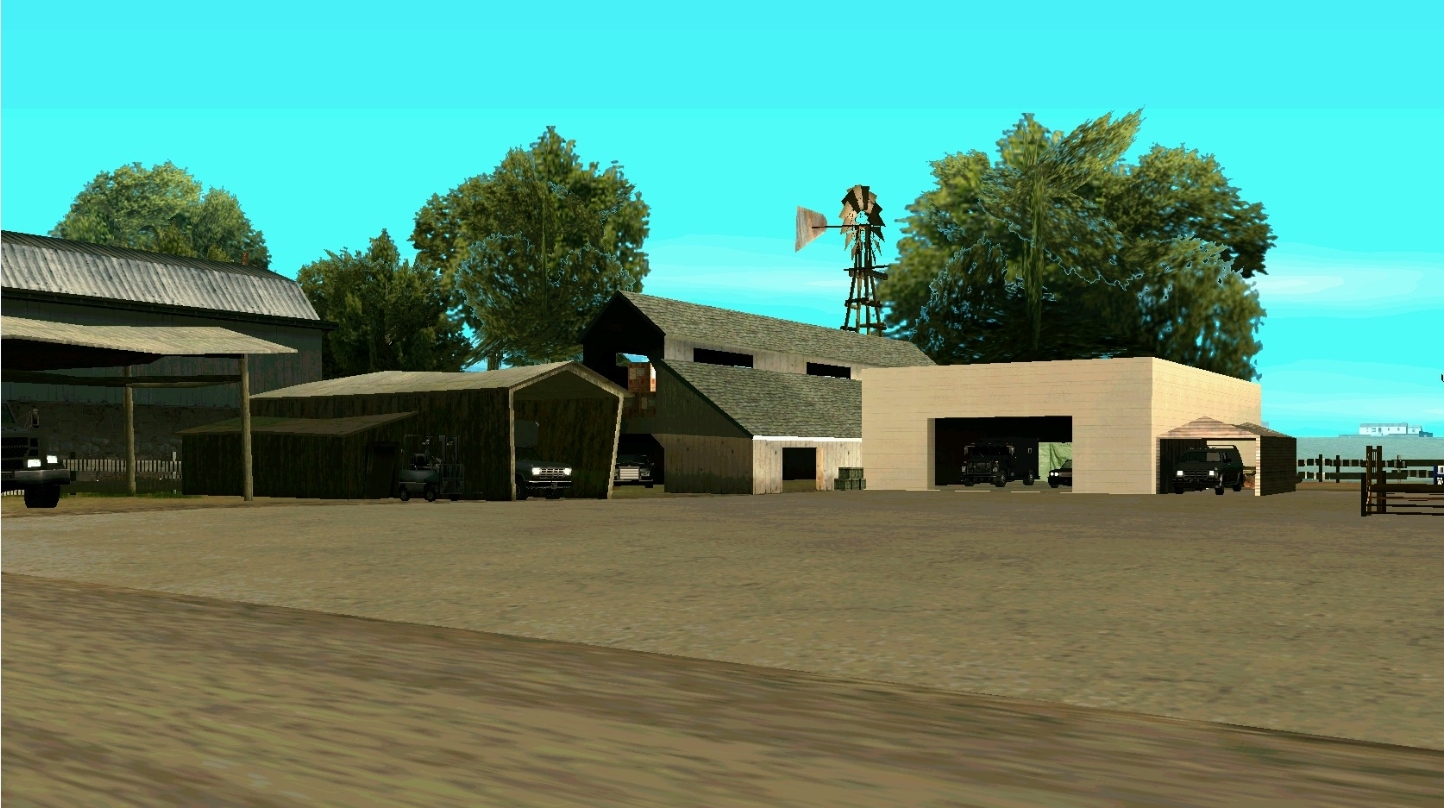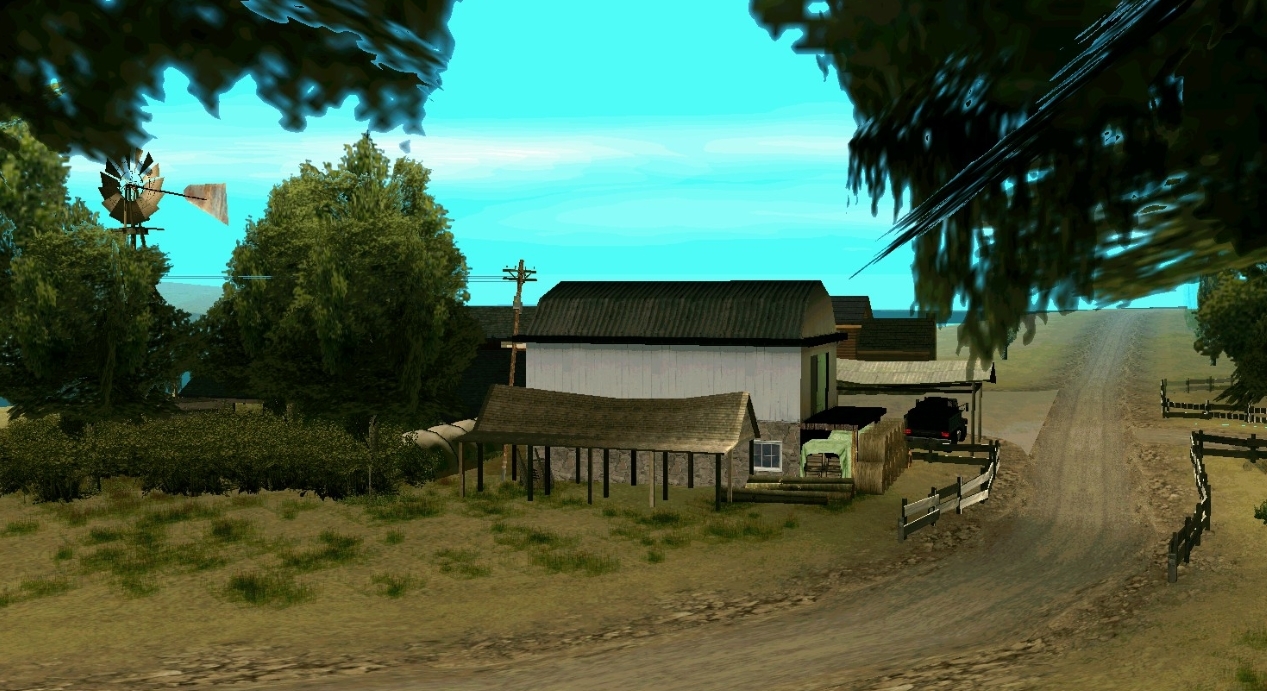 The Outfit - Vice Bar & Restaurant.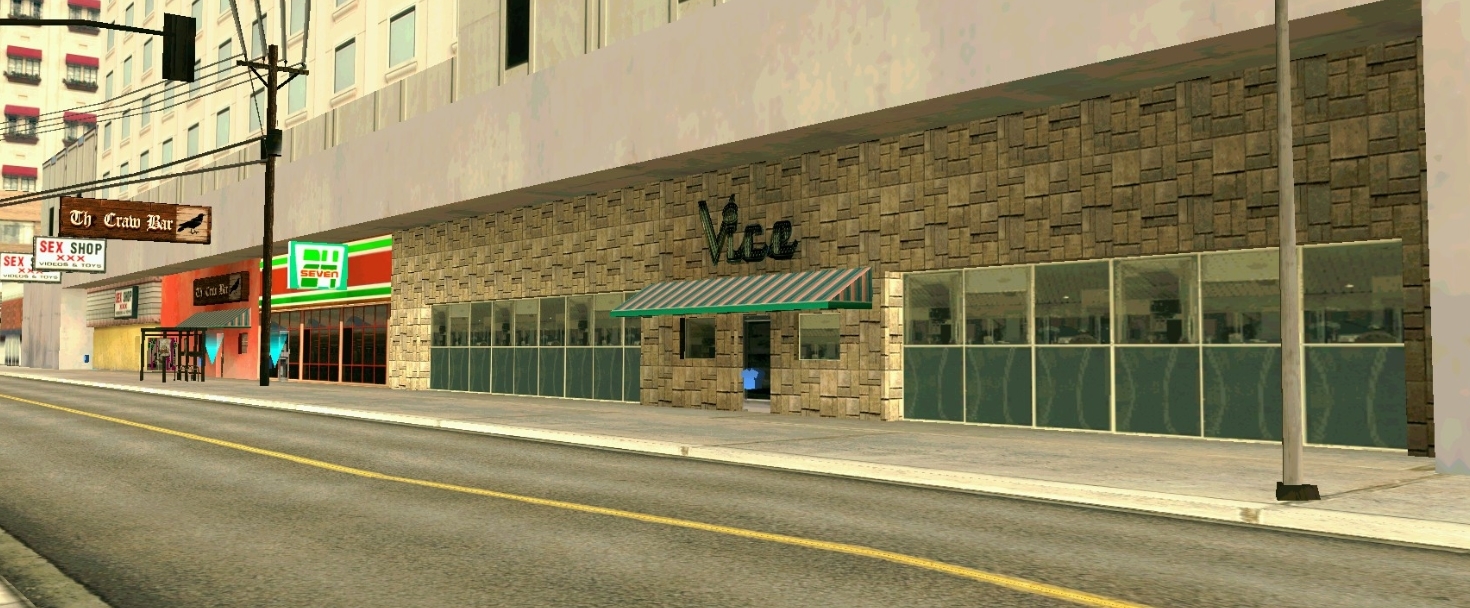 The Outfit - Fort Carson Diner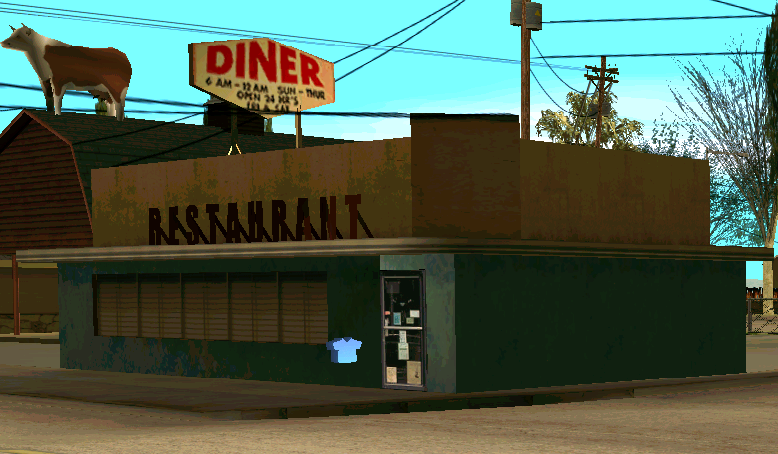 The Outfit Warehousing


The Outfit's Payday Loans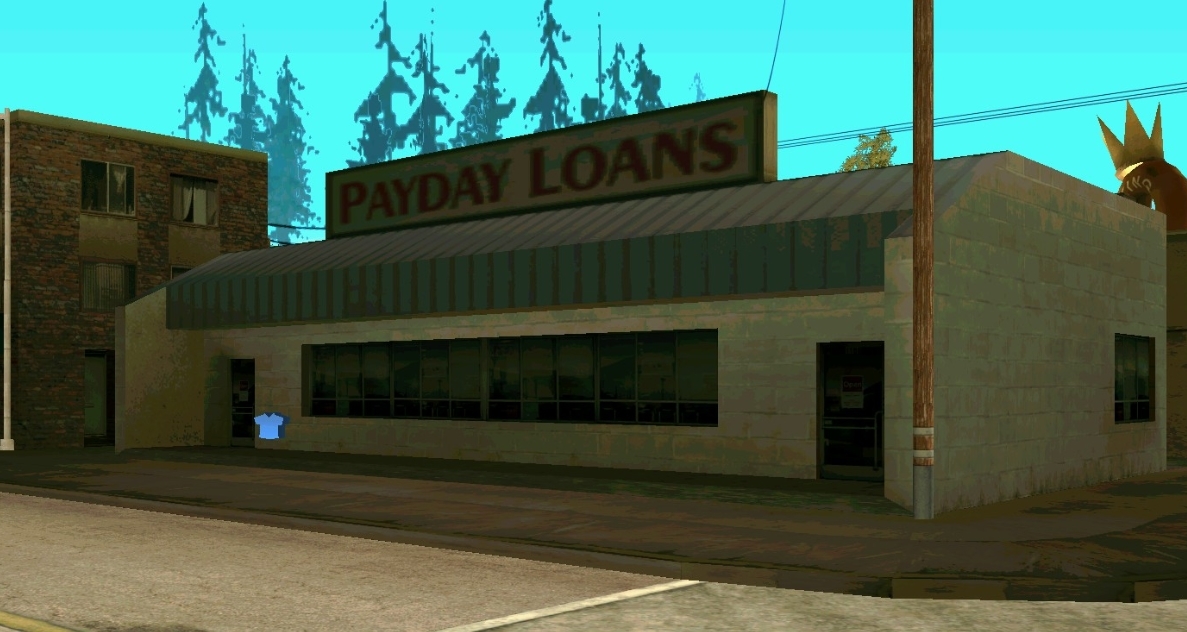 The Outfit's Bail Bonds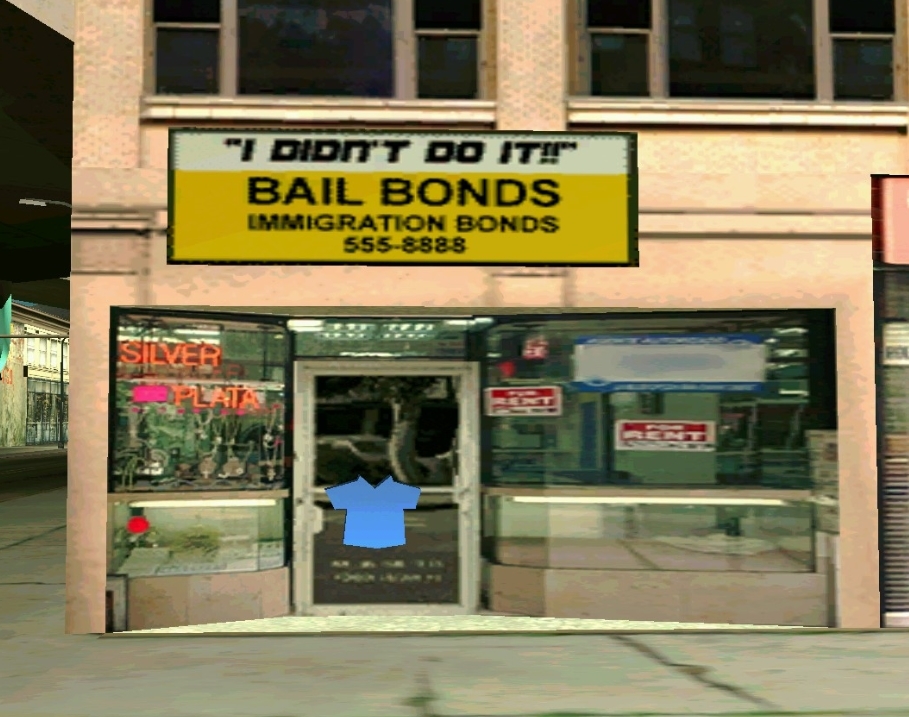 The Outfit's Financial Loans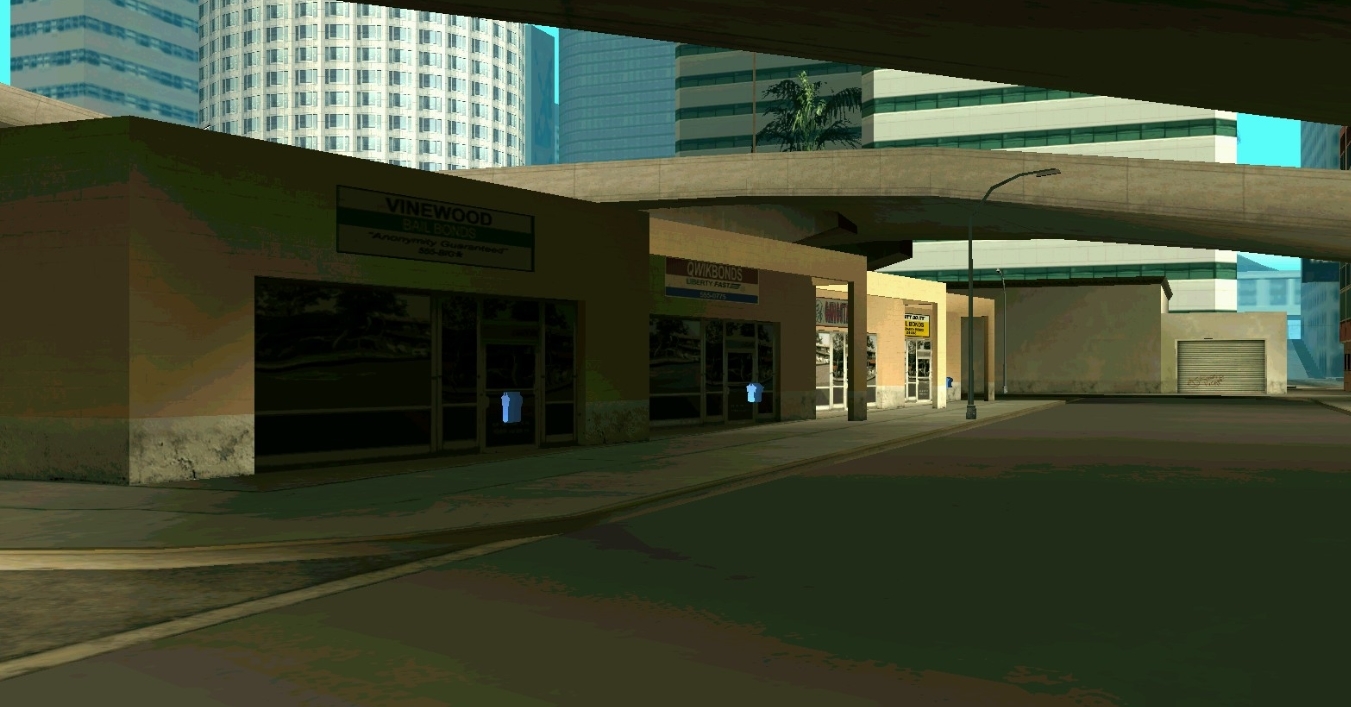 The Outfit is actively in a mutually beneficial alliance with Underground Empire. 

General Rules
Follow the SAES server rules at all times. These can be found by pressing F1, and navigating the menus.
RP to the best of your ability. If you know some fellow members are RPing, do your best to try and join them.
Don't argue with other members/players. If seen doing so, you will be
given a warning. This warning will only be removed IF you have shown a clear improvement in attitude.
Don't ask for promotions. They will be handed out by the HQ team when we see you being worthy of one.
If you wish to play as a pig, change your name and under no circumstances, attend a BR as a cop. Going to HRs as a cop is fine, although like stated before, please change your name. (You may keep your real in-game name for SAI though [example: Deputy.Jay] is fine).
Do not DM someone just because they are in our base. The same server rules apply there, as they do anywhere else open to the public. If they attack you or another O member, then of course feel free to defend against their attack. But always at least try and talk/RP with the guy. It helps to have people on our side, other than having them telling the rest of the server we're DMing gays, doesn't look good.
The leaking of info from our forum or /CC chat to people who are not supposed to know, will be punished with a kick.
You MUST get HQ approval before placing a donation vehicle in base. We want to keep the base clean, respectable and in a role playing order.
We are an English speaking gang. Only English is permissable in the /cc chat
Turf War Rules
If you are killed in a turf while a turf war is going on, it is not counted as deathmatching.
While spawned as a cop you are obligated to arrest both sides during turfs.
You can only use your gang's spawn & hospital spawn during a turf war.
You are not allowed to aid a turf war while spawned as police or emergency whilst being a member of an official gang.
You are not allowed to camp on unclimbable rooftops/places, climbable rooftops/places are allowed (usage of drugs/vehicles is not allowed). To consider a rooftop/place climbable you must be able to access it from the ground or from another climbable rooftop/place without the usage of the drugs/vehicles.
Bank Rob Rules
One gang is allowed to do maximum of 2 gang bank robs per day.
Gang can not start gang bank robbery with only 1 member of that gang inside the bank.
During gang bank rob, members of gang which is robbing the bank can kill any player inside bank they are robbing if they don't want that player on their bank robs.
Members of gangs are not allowed to attempt and ruin bank robs of their rival gang by raiding that bank spawned as cops, or informing other cops on server about that bank rob.
Killing players after all safes have been cracked in order for players to leave the bank by respawning is not allowed.
Committing suicide by jumping from bank roof is not allowed.
Assisting your own gang as a medic and/or pizzaboy is not allowed.
Camping the entrance marker is not allowed.
You can claim bank robbery only when you are complete with your gang inside the bank.
Gang Rob Rules
No grenades to be at a gangrob at all. This includes using vehicles as explosives.
No spawn killing - Don't camp a gang's spawn. Beef up defenses elsewhere if necessary.
You can only gangrob spawned as your gang. Don't bring helpers. Allies or other gangs to assist are permitted.
CLO/DE assistance is not permitted.
Removing the gang cash whilst getting robbed will result in your gang being leveled down. You can remove the cash to prevent being robbed IF you are not being robbed.
You are not allowed to rob alone.
Squads are permitted to arrest.
It is not permitted for gang members to spawn as police to assist in a gangrob.
If you have removed the gang cash to prevent robberies, you are not permitted to rob other gangs, or help other gangs in robbing other gangs. If your gang doesn't have gang rob rights, you are not allowed to help other gangs rob other gangs. If your safe isn't rob-able, you are not allowed to rob other gangs, nor help other gangs rob other gangs.
Getting other gangs to rob you and then killing them to get the cash back to prevent yourselves being robbed is classed as abuse of the system, and will result in a level down for both parties.
Using animations such as /crack, /sur or /bathe whilst cracking a safe will result in punishment.
Gang Robbing a gang that is doing a BR is not allowed.
Any gang that involves in a GR, by GRing some gang or even assisting is not allowed to take out all gang account money for a month.
Moaning after robbing or getting robbed is not allowed, it spams the team chat and creates flame wars, insults.
Using vehicles to block the safe while GRing is not allowed.
No using houses to gain an unfair advantage. Use your gang spawn or spawn at hospital only.
Videos
The Outfit - Promotional Movie (SAES:RPG [MTA]) – 01:35
— Jay
The Outfit - First Ever Bank Rob (SAES:RPG [MTA]) – 03:57
— Jay
Screenshot Archive (Favourites)

Official Organisation Media Topic
(Old forum)
http://saesrpg.uk/community/topic/87231-the-outfit/
(New Forum)
http://test.saesrpg.uk/topic/100/the-outfit-media-archive
Gang Level Application History
First Generation
Level 1 - Accepted
Level 2 - Accepted
Level 3 - Accepted
Level 4 - Accepted
Level 5 - Accepted
Second Generation
Level 1 -  Accepted
Level 2 - Accepted
Level 3 - Accepted
Level 4 - Accepted
Level 5 - Accepted
If you're interested in joining The Outfit, simply join our Discord [found here: https://discord.gg/3NwkgqU ] and follow the instructions in the #welcome channel. This doesn't guarantee you a spot in O, as our recruitment is relatively strict. We won't just accept everyone. Please be patient once you have made your application, we are busy people! PMing us constantly and generally being annoying for a response will only decrease your chances of being accepted. Best of luck with your application!
What we expect from you;
Good sense
Know the rules of the server
Decent English (as it's our primary language in the gang and server)
Firstly, don't apply if you can't be a team player. You wouldn't want to be left to fight alone against 12 cops, so help your fellow members at all times. We also don't expect you to be the best player in the game, we do also look for people who are generally nice, and can use their common sense around the server. However some skill in the game is required, we don't want you in jail 24/7!