Well, hello there SAES:RPG!
As most of us do like motorcycles, I would like to suggest one new mod which will enhance the experience of the game and will give it a push of realism, however, those mods are suggested by me and I'm sure that there are more good mods out there, so if any of you got better one to suggest go ahead and show everyone a picture down below, I hope that SAES HQ's and SAES Community will agree and come to a decision that not only the mods of cars are important also the motorcycles!
Sanchez mod: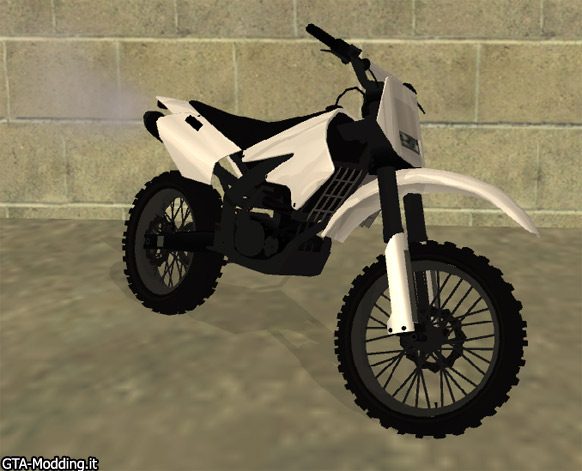 Download link: Click here for download link
Note: I deliberately chose basic/general motorcycles mod that'll be used by all sides (Crime/Police/Civilians).