Hi guys,
Couldn't find a suggestion for this in the past, so here goes:
I'm suggesting to add an unmarked police car to SAES, like this one.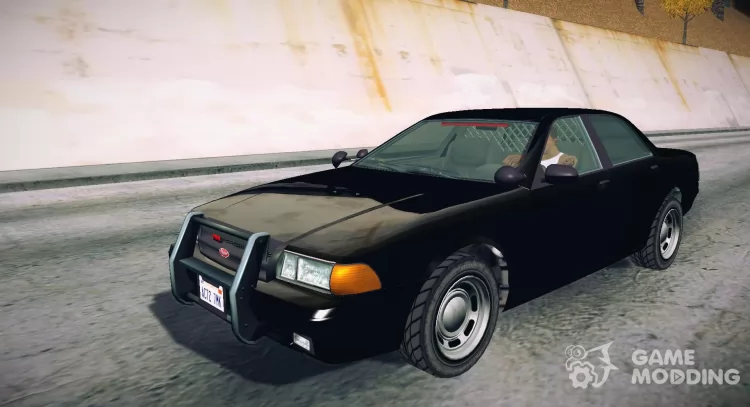 Link
I think it's cool for RP and suits some classes better than the marked vehicles. I'm talking about FBI, Detectives and other classes like that. The vehicles would still have sirens, but it doesn't show anywhere when they're off.
Let me know what you think.
Regards,
Dyam Douglas