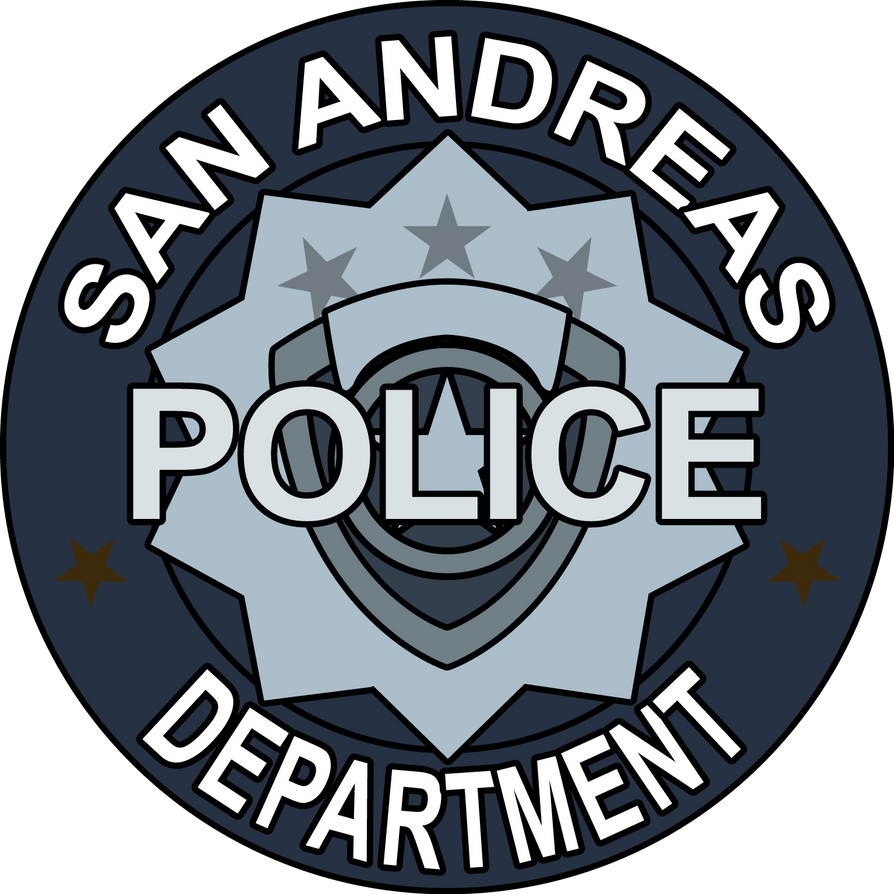 Good Evening!
It's no secret that the police team has been made largely redundant for quite a while now with very little people spawned aside from the odd new player and eager squad recruit.
We have deduced that one of the primary reasons for this is the lack in variety due to a large quantity of the spawns being "locked" behind the ProCops qualification.
Consequently, the SAPD team have put together a number of changes in an attempt to both increase the variety and motivation in playing as a police team member which is more appealing to both new players and non-squad players alike.
These changes primarily feature increasing the availability of the previously locked ProCops spawns while also trying to maintain the value that holding a ProCops qualification once held.
The changes can be found below:
Public Spawns:

ProCops Spawns:
Arrest Reward Changes:

Credits:

Feel free to leave any feedback below!
Thanks,
SAES Team