---
---
Dear Citizens of San Andreas,
Today we're announcing the brand new Air Force Flight School (recruitment). Under the course of a few weeks we'll be hosting a program with air-combat oriented trainings and activities with hydras, hunters, and rustlers.
We will be having different programs during this course, starting with:
Professional Dogfighting
Paratrooper training
Master your Hydra (stunts)
Precision target airstrikes
At the end of the program, which will be hosted once a week, for the period of a few indefinite weeks, some recruits will be picked to have a chance at joining the Air Force of Desert Eagles. To take part, join the official Desert Eagles discord and you will be added into the appropriate channels upon request.
Discord Server: https://discord.gg/cdGQaJDZqS
Regards,
Air Marshal Hassoni
Master Sergeant Toreno
---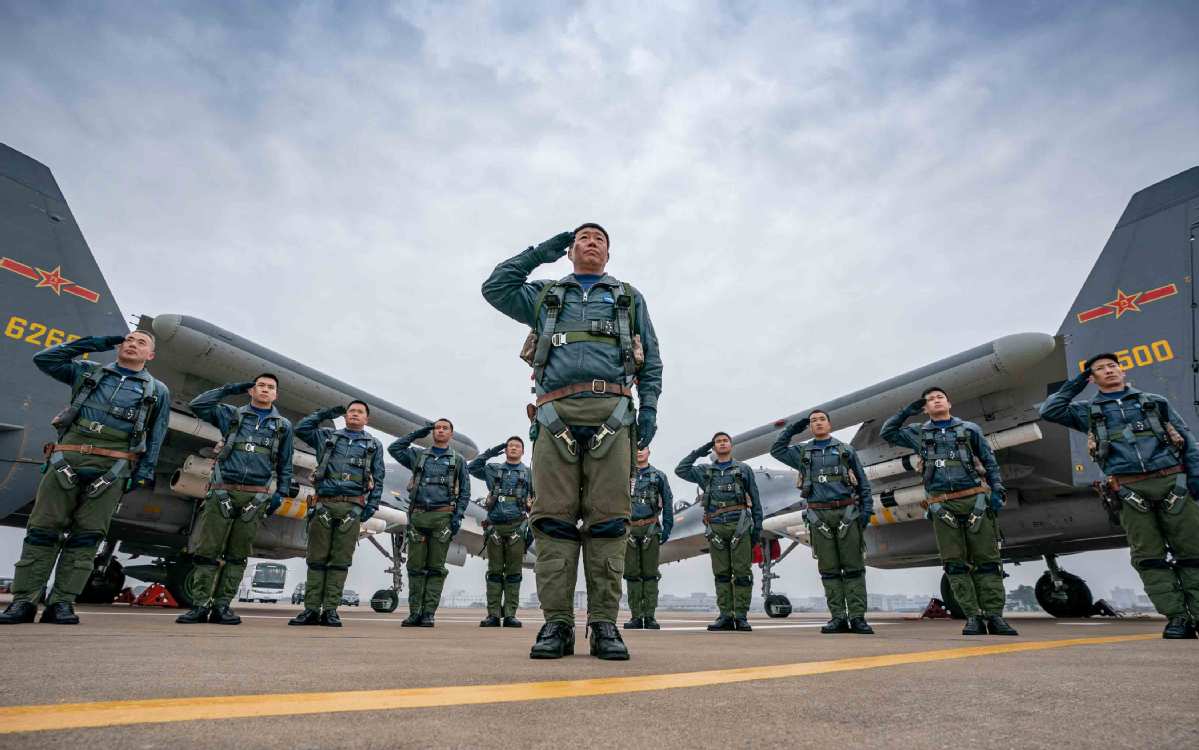 ---
DEHQ:
General Patrol
General Terry
Air Marshal Hassoni
Admiral Scorpyo
Brigadier Niceez