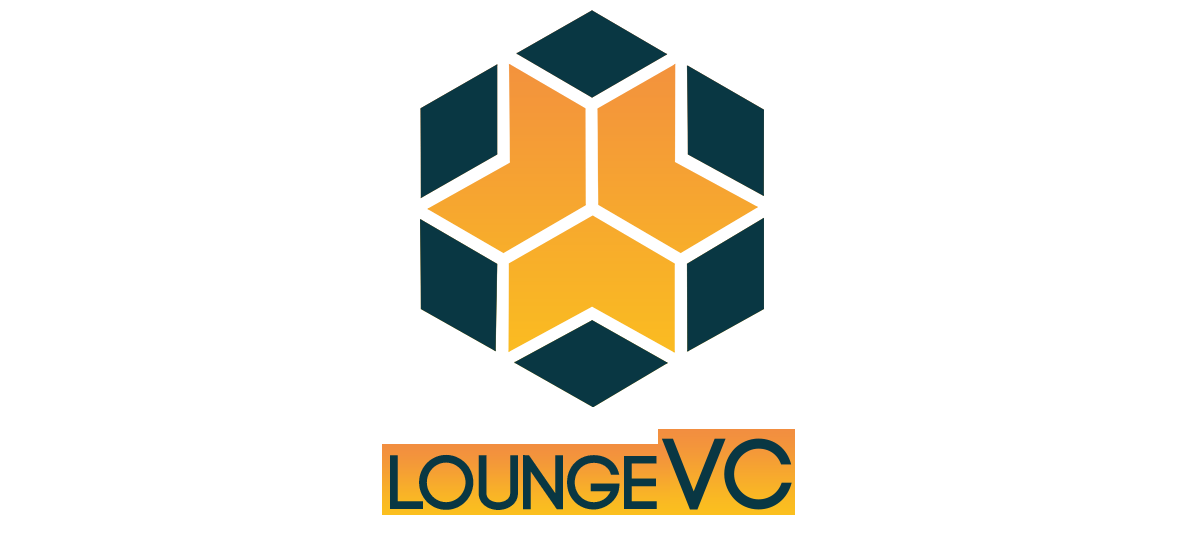 Since the finals are to be announced today we've chosen the winner of the building contest! We'd like to thank everyone who has attended. After the extension of the duration we've received multiple entries which all of them were really amazing and we've had people submitting updates to their map hourly. Due to the DE REC, Canceled Match and TT/HS and Lounge who can't participate the next few weeks, we've had to set the finals to this week and announce the winner today.
We at Lounge VC would like to congratulate @Garcia who has won the contest following @Yoko_Kurama who came in as second.
You both managed to built an amazing map and we'd like to give both of you a huge thank you. Since we only have "one" prize but were also amazed by Yoko's build, he'll receive aswell a prize from us! Here's the winner!