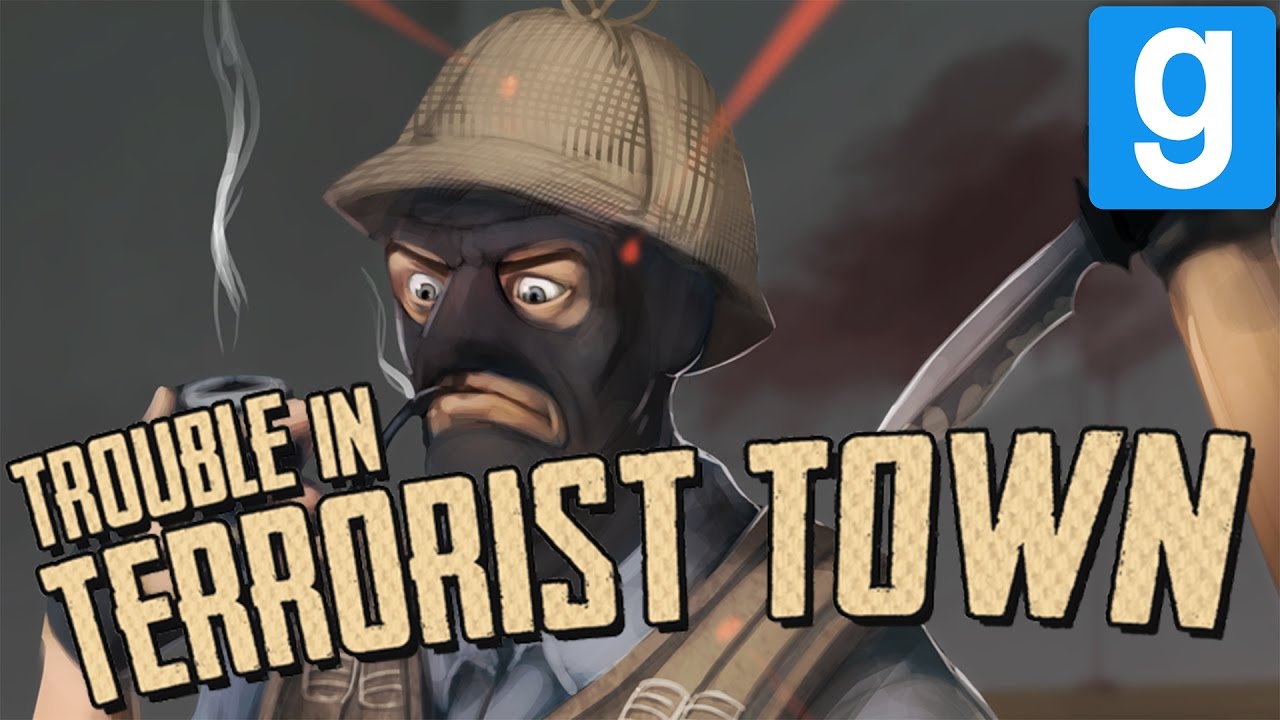 Last time was a blast, but we had some problems, which we've fixed now! (Such as the server not having a password, and more admins on the server)
Date: 6.6.2020
Time: 19:00 Server time. (should be easier for more people to join)
Server information:
IP: 51.38.67.67 (steam.bastage.net)
Port: 27016
Type in console: 51.38.67.67:27016 password SAES
Direct Connect: steam://connect/51.38.67.67:27016
Be sure to download our workshop collection before the GMod night!
https://steamcommunity.com/sharedfiles/filedetails/?id=961481723
Also join our discord as it'll be our main way of using voice chat!
https://discord.gg/fWSCcR
Download counter strike source, or you will be missing a lot of objects!
Hopefully Nanobob won't backstab me this time.
EDIT: Fixed dates.