Greetings SAES Community!
Today I'm here to suggest a new car mod to ya'll to make the gameplay a bit more interesting and also maybe get more roleplaying with it since it's an Electric car that helps the nature. Car related groups could create roleplays related to Tesla or just Electric cars. Or someone maybe gets 's inspiration from it and create a Company that's named Tesla. And generally, it's a cool car that you could use on a daily bases. But it would be cooler if we would have Charging stations where you would have to charge your Tesla for at least 5 minutes and the energy would be a lot cheaper than normal gas. It would just provide us with more purposes of having the Tesla and just roleplay wise. This Charging Station idea was suggested by @NanoBob. But if we would want the Charging Station it would require much more time.
I present to you! 2018 TESLA Model 3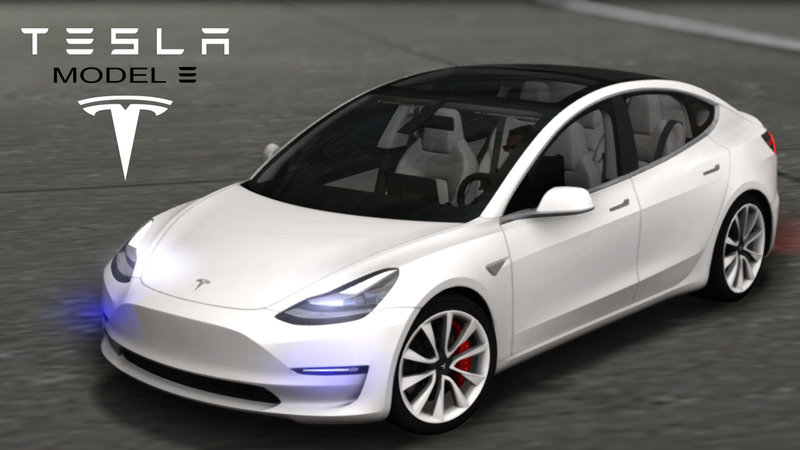 For more information about it (Screenshots, MB and so on), visit this link. Also! Leave your thoughts below and give me your feedback on this idea.