~ Link to the main topic: HERE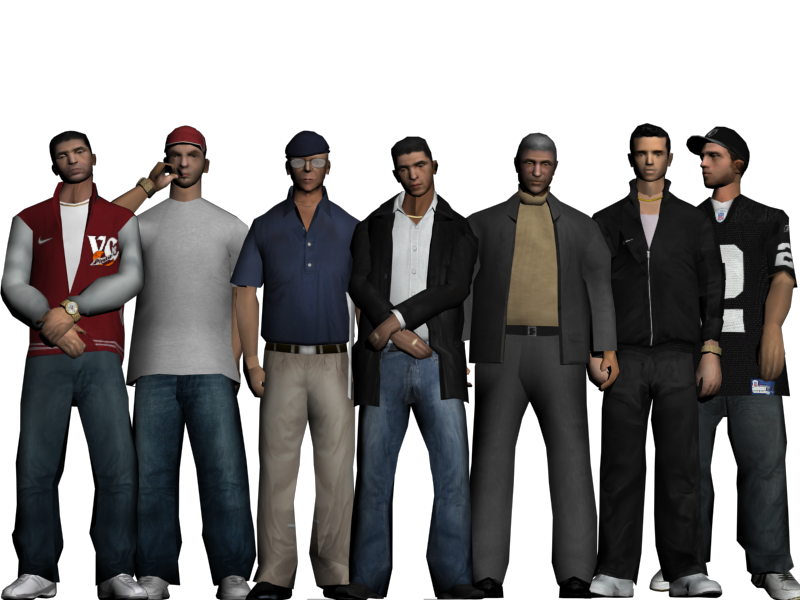 Welcome to the Generation X Media Section!
Here you can see our daily organisation activities such as, events, roleplays, bankrobs, turf wars, enjoyment and any other type of criminal activity we take part of.
We hope you have fun watching our media!
Here's the banners we will use for every activity


Cheers!