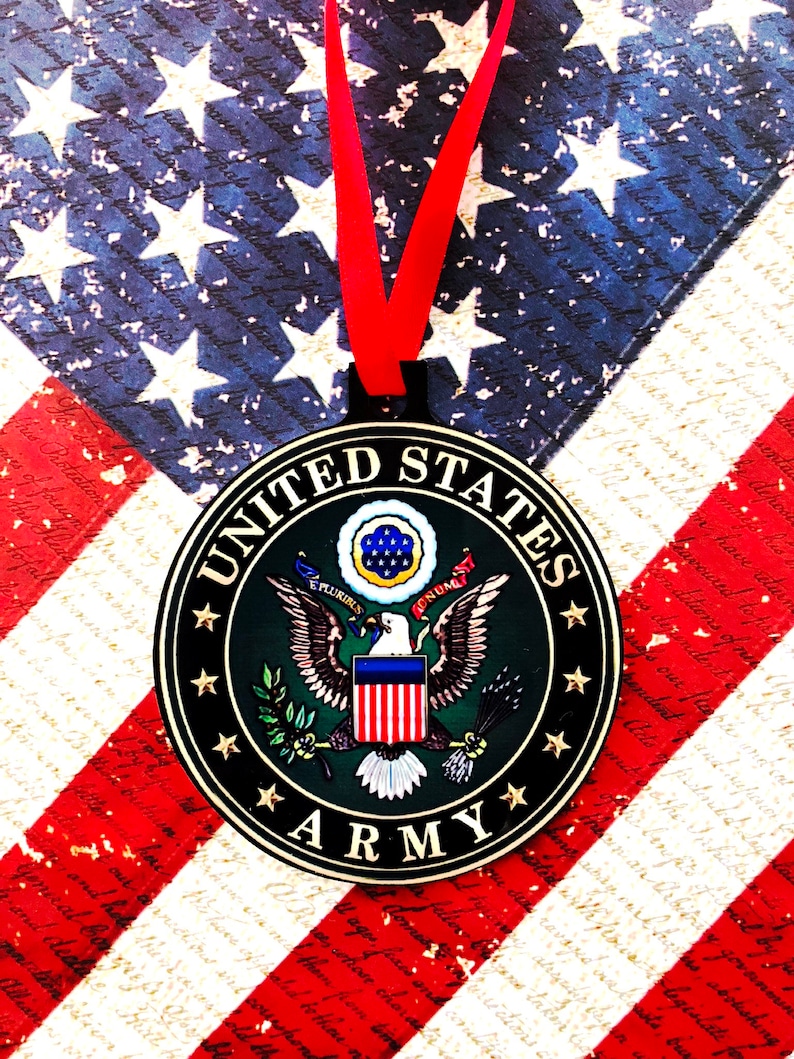 Gentlemen,
as promised, Desert Eagles HQ is happy to announce the official results of the latest in-game recruitment as well as some other information that we would like to make public.
The results are the following, remember that those who pass the tests in-game go through a member voting and then a final decision from DEHQ.
Congrats guys! , wait ingame to recieve basic information!
:::
:::
Now, DEHQ would like to announce some information that we consider quite important >
Desert Eagles will stop hosting recruitment's for a long period of time.

DE Naval Unit is separating from the main DE, meaning they will get their own recruitment's and some other independence.

Desert Eagles is changing some core things such as the removal of the Top Brass, colors in-game and other main stuff within the group.
That is all for now,
Desert Eagles would like to wish some happy holidays/Xmas to everyone in the community
DEHQ
General SAES>Patrol
General Dyam Douglas
Colonel Absent
Brigadier Crash
Brigadier IG288/Payne
Admiral Scorpyo
Adjutant SAES>Terry
Air Marshal Hassoni
SAES RPG 2019