Decent app, show us a bit more of that 5+ months
Unfortunately you have not been successful during this recruitment. However please don't let it this demotivate you to aspire towards the next recruitment.
Help out both ingame and in #saes-support consistently to significantly raise your chances.
Best of luck next time!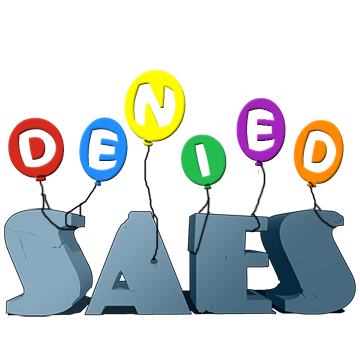 posted in Denied Applications