RE: OverdoseCrime - Media Archive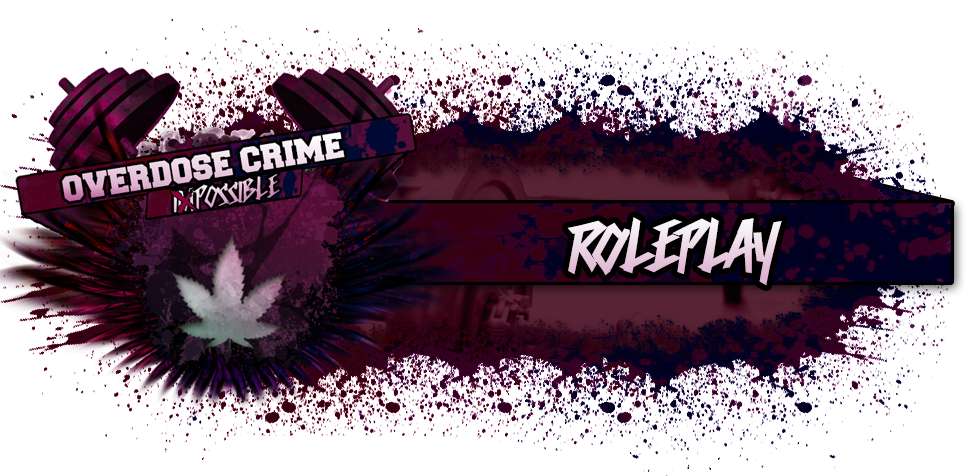 RP#132 - Trouble with the Racers
Participants: OC|> @Hoodie , OC-H|> @Willy , OC|> @Tape.Adjuster , ToB| @Rubik
Story:
In the early hours of the morning, Will, Tape and I were standing around the base having a chat. We were making jokes and the like when suddenly a car came booming in through the front gate. We pulled our arms and proceeded to approach the car, as we approached the car a man yelled out "Those pills you sold me don't fucking work!". I realised at that moment that this was one of the men from ToB, that I had sold the new pills too.


The man exited the vehicle, as I spoke with him Tape and Will kept their firearms focused on him just in case he got violent. I spoke calmly with Rubik and he started to calm down a bit, so I ordered Tape and Will to lower their weapons. We spoke for a while, Rubik told me that the pills don't work the racers haven't become more awake at all. I asked him if he has the pills on him, he did, so I asked Will to take them and test them in the OC Huntley (There's a portable testing kit in most of our vehicles). Will looked at the results and said they looked fine, Tape also checked and said the same. I went over to the testing kit and had a thought. I realised these were test pills (pills with half the dose, to test the effects in moderation).


After finding out this information, I called Rubik over. I explained to him that there must have been a mistake in the factory and that he was given test pills. I advised him that if he takes 2 pills, instead of 1, He will see the results as normal. Of course for this kind of incident I offered him 50% refund, he accepted and we shook hands. I asked Rubik how he found us, he refused to answer and all he said was "see you around" and left.
Screenshots: https://imgur.com/a/adNQVsw

posted in Gaming Screenshots & Videos