@MGKelly said in Black~Bullets:
Anything else that you would like to add? [Optional] :Once again a pic to eminem's slave xd


Camels FTW !
might be useful for you to know i'm an Eminem's fan, and i hate mgk !
maybe it's not too late to find a new nick
---
@Amine-s said in Black~Bullets:
Nationality: Kazakhstan
Languages you can speak: English,arbic.franch
so you're from Kazakhstan but you can't speak it's language, instead you speak 3 languages that are not spoken there?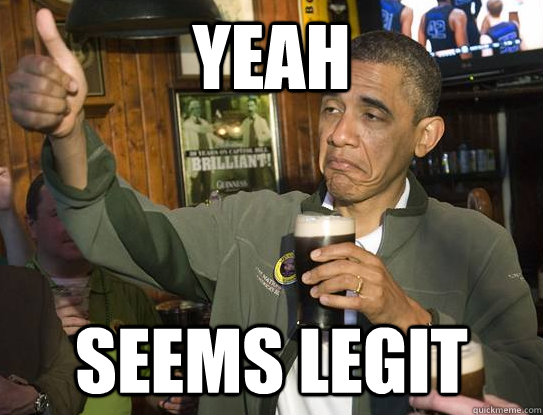 posted in Gangs