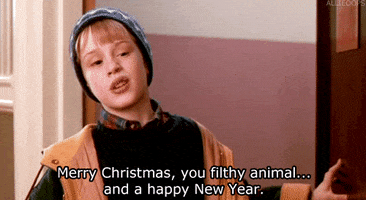 On behalf of the SAES Clan, Merry Christmas and happy New Years to everyone.
It's been quite a year this past one for everyone and for us with starting the development of KATLA and getting other stuff to the 1.4 server. I understand not everyone liked everything that's been added but such is life and you're just gonna have to live with it.
As for KATLA, don't expect to see dev diaries until next year, I'm sure @NanoBob and @Desolator have better things to do on their holidays, so let us give them some time so they can get back to developing refreshed!
As for myself I wont be around much until possibly start of January but I'll still be around the forums, so if anything comes up you can always try PMing me.
To keep it short, enjoy your holidays
SAES>Tombaa
& SAES Clan
And before anyone starts the yearly debate on the comments, it isn't only a christian celebration, it's been turned into more of a commercial one, so let's keep the comments civil shall we?