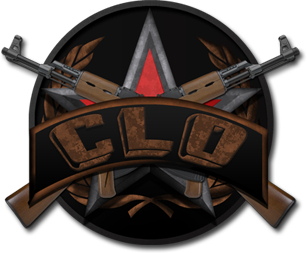 All in all, we, the Cuban Liberation Organization, have decided to host another gang war tournament for the gangs, companies, and yes, even squads for a chance for them to prove that they are the best of the best and to get the bragging rights of the being the top gang in SAES!
The tournament will be held on the 26th of March 2016, at 7 PM server time (19:00 GMT)
Prices are as follows, Prices will be shared by the teamleader over their team.
$ 25,000,000  And a night with Tombaa for the entire team!
$ 10,000,000
$ 5,000,000
Each group will be gathering a team of  and post the team below with the format provided at the end of the article. Considering that we're looking for at least 8 teams (preferably 16 or more to make it awesome) there can be more than one team from a single group, though there are some restrictions to it.
As far as the team restrictions go, you will not be using your own groups spawn for the tournament to make it fairer for other lower level groups.

Also make sure the team you're going with is one that you're willing to fight with 'til the end because you can only join one team and one team only and even if your team gets dropped from the tournament early on you can't substitute for another.
The fighting will happen in an interior that will be placed on the meat factory in Las Venturas, and the event will be protected by Gruppe6, admins and staff and if needed LWS also.
The team applications will be closed on the 23th of March, So grab yourself a team! time enough till the war is taking place!
Teams are able to sign up by visiting the topic mentioned below.
Have fun and let the games begin!
Good luck and best regards
Cuban Liberation Organization and the SAES clan!